Services
My services range from photography to marketing. See what is offered below and feel free to reach out to me from the Contact Me tab with any request, questions or concerns.
Landscape & Architecture
Want to remember that special place in your life? Nothing better then a great photo to bring you back.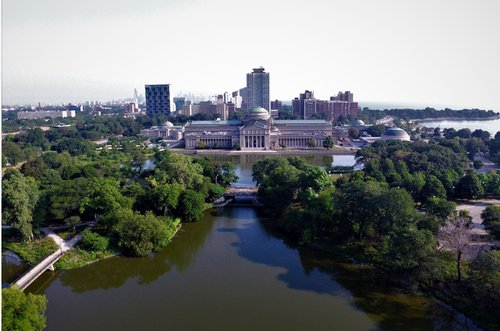 Drone Photography
Sometimes you need to see things from a "bird's eye view".
Special Events
From weddings to birthdays parties to just a friends gathering...all events need photos to remember that special event.
Marketing
Everyone wants that special invite or that amazing menu created for that special event.